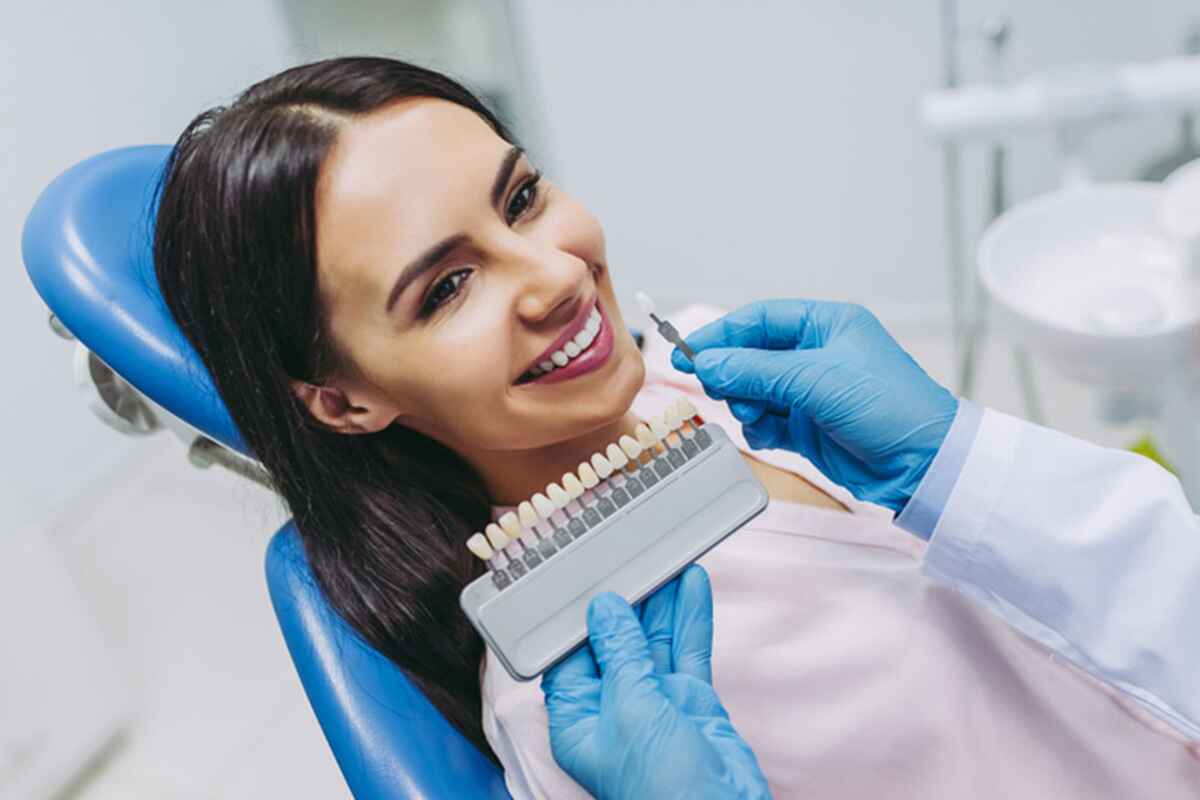 Teeth whitening
One of the most popular ways of quickly improving the look of your teeth is teeth whitening procedure. Thanks to a safe and painless procedure, you will very quickly achieve results - whiter teeth.
In our office we are providing you with a simple but effective method of teeth whitening. The whole procedure last for about one hour and in that hour we apply, in turns, a special gel that works it's magic. After the treatment you teeth will achieve a whiter shade (2-3 shades).
In addition, we offer a different type of whitening - home whitening procedure. This procedure includes whitening trays that are individually made, according to a impression taken form the patient. Whitening gel is provided and the patient is educated on the use of both the tray and the gel. The whole treatment last for about 7-10 days, with the possibility of continuing with the whitening procedure.