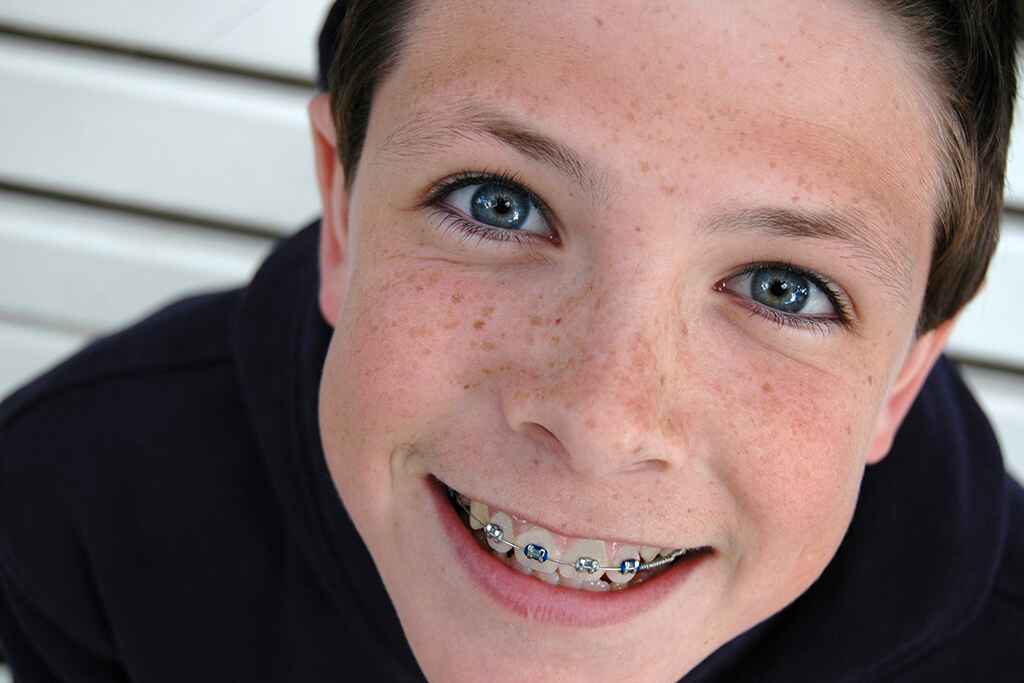 Dental orthopedics
Irregular teeth positioning an biting issues are some problems children and adults, that need orthopedic treatment, face. In addition to the esthetic defect, orthodontic anomalies can also cause caries, periodontal diseases and difficulties with speaking and even eating.
After a thorough examination we will conclude which type of treatment is best suited for you. In most cases, orthopedic treatment last 1-3 years, depending from the case.
For a successful treatment it is imperative to follow doctors instructions, to maintain good oral hygiene and to visit your doctor for regular check-ups.