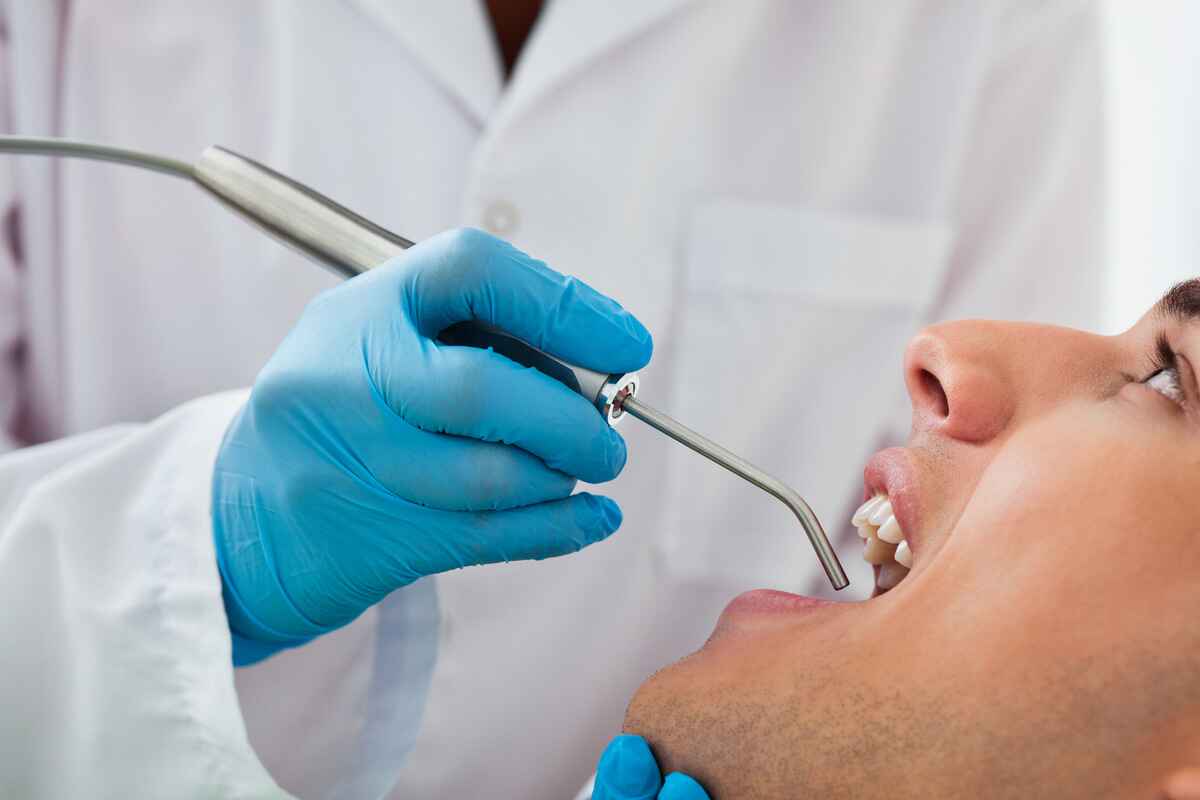 Periodontology and Oral Medicin
Parodontopathy is a condition that affects the supporting tissue of a tooth, which include the bone, gingiva and periodontal ligaments which attach the tooth to the bone.
This condition usually manifests itself with bleeding and swelling of the gums with unpleasant odors coming from your mouth. Due to the lack of pain these symptoms usually go unnoticed, and that is why regular check-ups are required.
As a preventive measure, the removal of soft and hard dental plaque is required 3-4 times a year. If the condition is present, treatment includes cleaning periodontal pockets and correcting all the inadequate fillings and prosthetic treatment done up to date.
If the condition has progressed beyond the treatment possibility of causal treatment, further treatment includes a surgical approach.